What on Earth is Aalbun?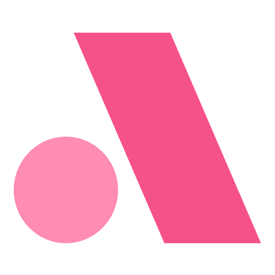 Well, it all started back in 2014.
It's not that there was a shortage of innovation at that time — the world's first real hoverboard was invented that year. The Philae, a robotic lander, was launched from the Rosetta spacecraft after a 10-year journey and successfully latched onto a comet.
In fact, it was precisely because there were so many amazing examples of human ingenuity, we grew frustrated with how much time, money and energy was lost in order for innovators to protect their ideas by crystallising them into robust intellectual property.
Aalbun was founded in the belief that there must be a better way to order, manage and fulfill intellectual property. We believe in the power of technology and this has guided us to build a reliable and secure platform, with global capabilities. But our overriding goal has always been to connect our customers to quality IP services, regardless of location, domain or target jurisdiction.
In essence, Aalbun is a single pane of glass to request and service all your intellectual property. Aalbun is powered by a global network of experts who, between them, can provide high quality work, at pace, across any market.
Today, Aalbun is recognised as a leading disruptive legal tech company and has a global reach to serve customers across Africa, the Americas, Asia, Europe, and Oceania.