Who is Aalbun?
Aalbun was founded in Cambridge, UK in 2014 and was incubated at ideaSpace at The University of Cambridge. We are now one of the leading disruptive legal tech companies and have developed WorkZone, our online platform that exists to transform how IP services are ordered, managed and ultimately fulfilled on a global scale.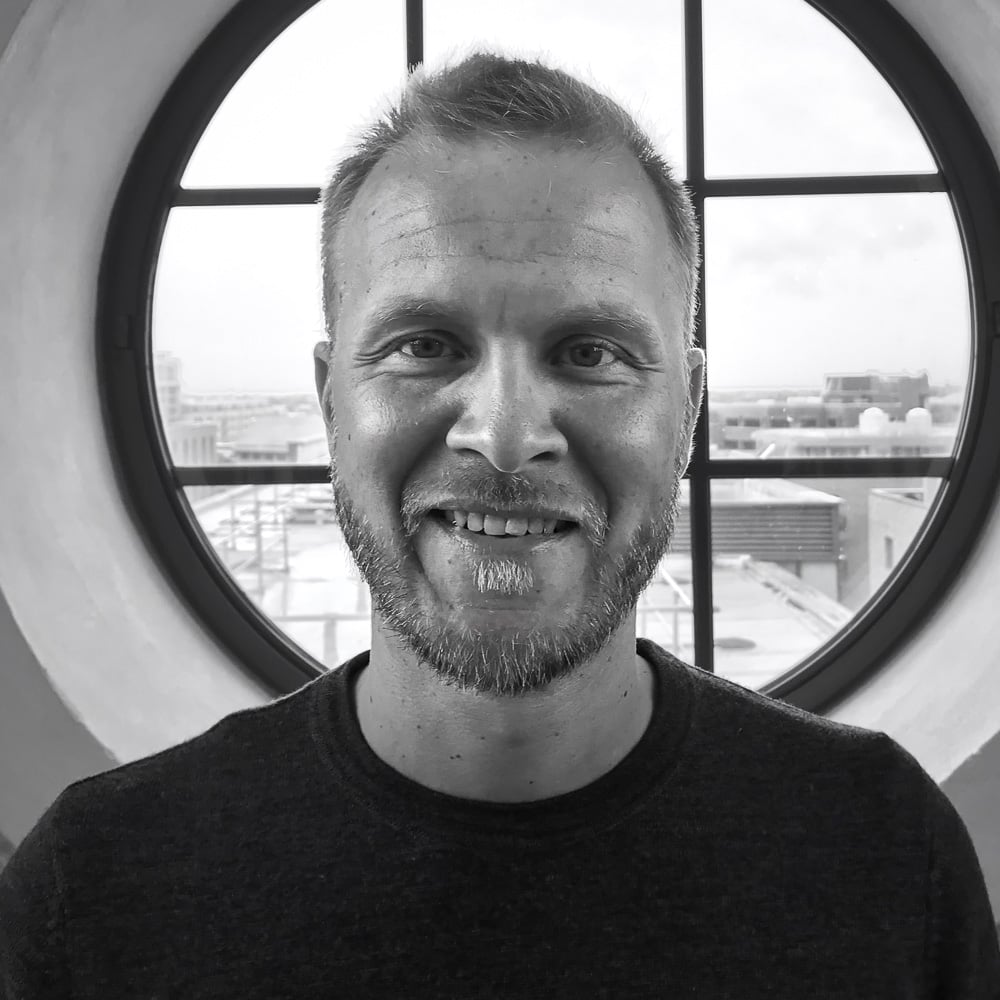 Niki Saukolin, CEO
niki@aalbun.com

Niki is the CEO of Aalbun. He is a serial entrepreneur with a background developing and driving business development and product strategy. Most recently Niki worked with Idean (part of Capgemini), a global strategic design agency, where he set-up operations in London and headed the company's strategy and growth in Europe.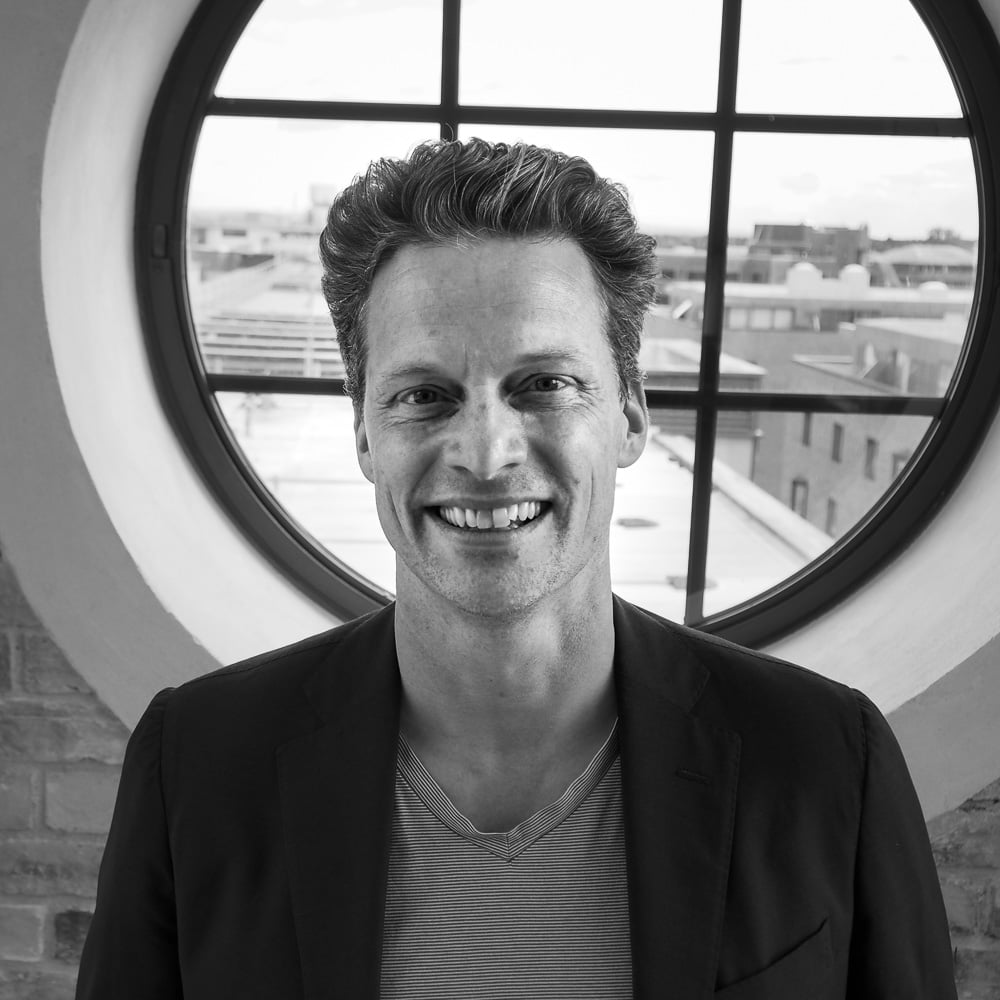 Christian Bunke, COO
christian@aalbun.com

Christian is the COO and a co-founder of Aalbun with experience within multiple startups across social media, energy, biotech and telecoms. Christian is a senior European Trade Mark and Design Attorney and started his career as a patent attorney in Sweden before moving into start-ups and higher management positions at CPA Global and CVON. Christian has over 25 years experience within IP and away from the office he loves SUP boarding and spending time with his family.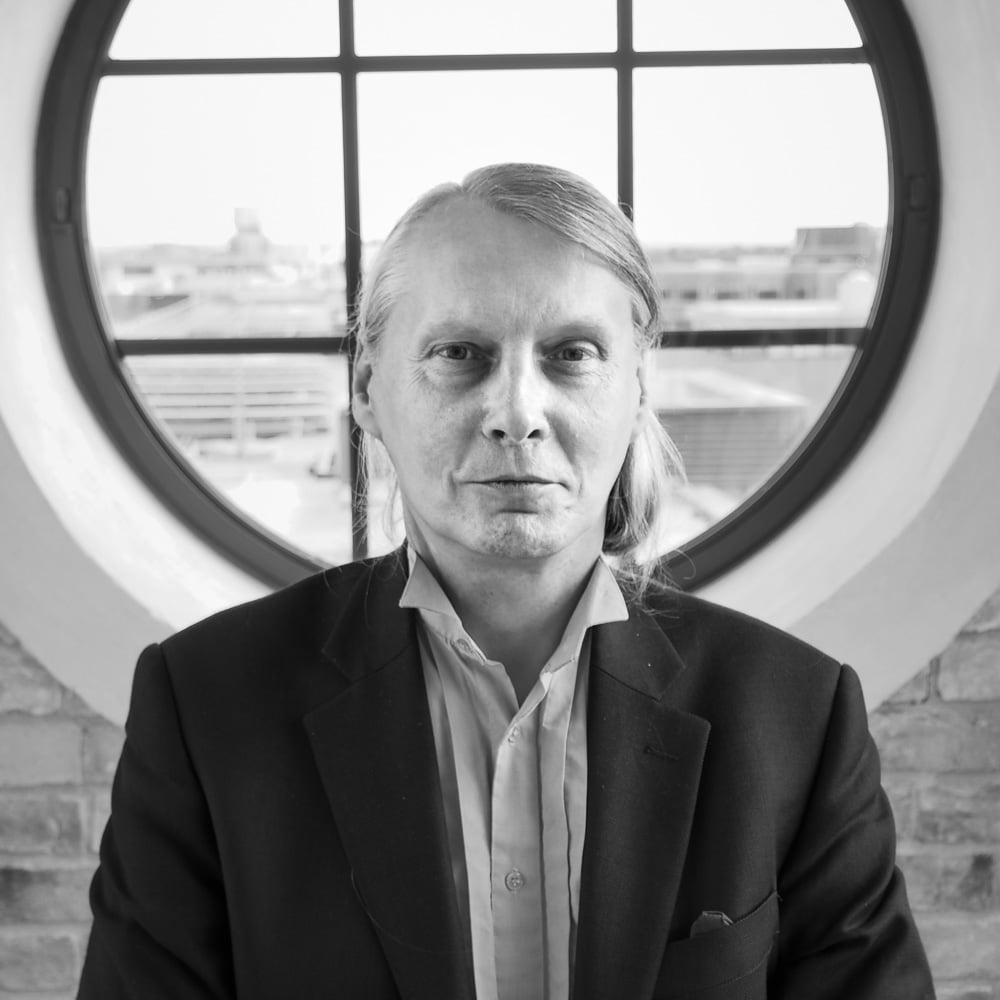 Dr. Timothy Norris, CIPO
tim@aalbun.com

Tim is a senior European Patent Attorney and scientist. He is also a co-founder of Aalbun, with over 30 years within Intellectual Property (IP). Moreover, he has experience of drafting and prosecuting thousands of patent applications, and bringing them to grant, and works on projects involving a broad range of technologies such as engineering, physics, biosciences and software. Previously, he has acquired extensive knowledge in commercial and substantive aspects of IP. He loves to build musical instruments in his spare time, and is a keen musician.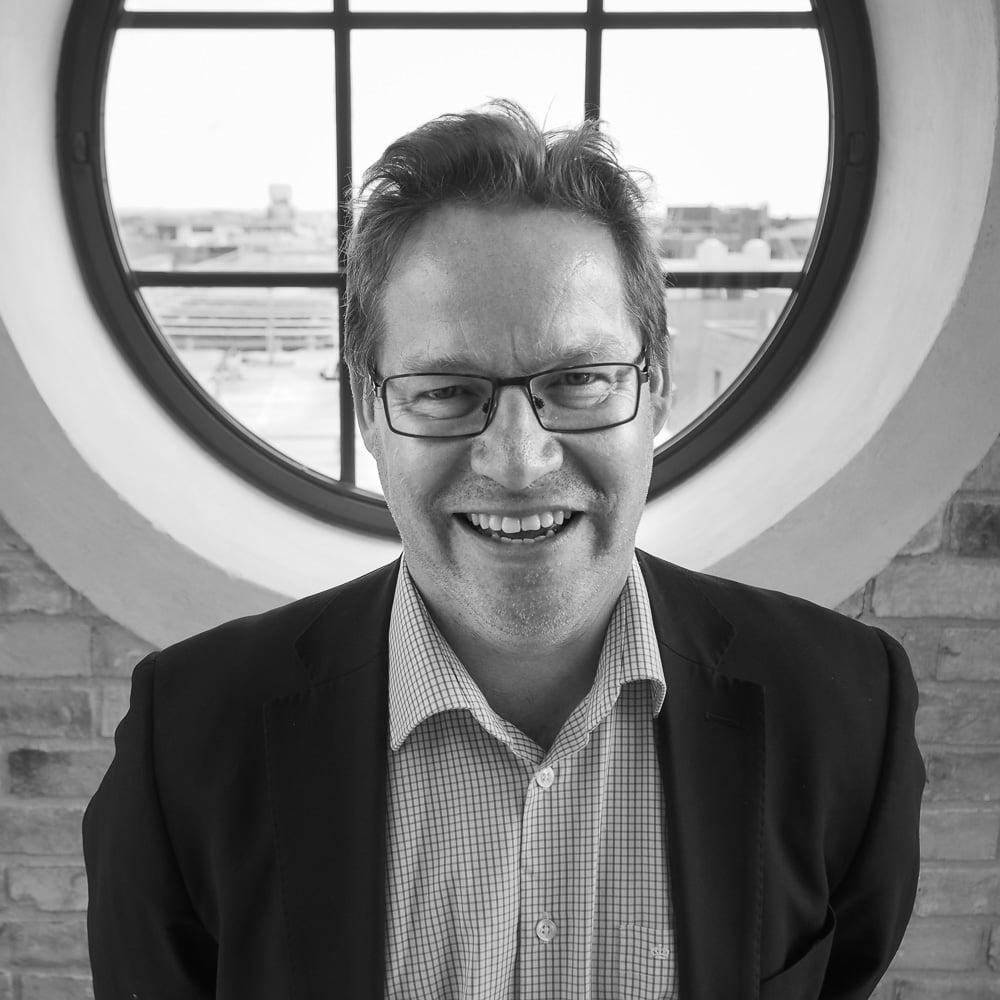 Dr. Janne Aaltonen, CTO
janne@aalbun.com

Janne is the CTO and a co-founder of Aalbun. He is a patent attorney and serial inventor with over 25 years in IP, 15 years of which were gained in the telecoms industry. Prior to Aalbun he was a Managing Director of CVON Ltd. where he built and commercialised the leading patent portfolio in the field of mobile marketing. Janne was also part of the team behind Blyk, the world's first advertisement-funded mobile operator. Before the start-up era, he was Director of Business Development at Nokia Venture Organisation where he was the founder of the mobile television business and the main innovator of the concept. He holds a PhD in telecommunications and is a recognised innovator with more than 200 patents or patent applications in various fields of mobile services. Outside of IP he loves to take his family and friends sailing on the Baltic Sea.
The Team behind Aalbun
After working in a very traditional way with Intellectual Property Rights (IPR) and providing high value services to a large number of multinationals for many years, the founders of Aalbun decided to do things differently. In 2011 they started putting together a framework of offering high value IP services to those entities who really need to make a difference in the World – the startups! The business then evolved by responding to requests to support both IP Firms and in-house corporate IP departments. This prompted the birth and development of WorkZone allowing us all to grow together in the spirit of protecting innovation worldwide.
The joint experience of our 3 founders amounts to over 65 years of working within IP; the creation of 250+ patent families as inventors and the creation of 11 new ventures.
Today we have an amazing team from the UK, USA, Australia, Brazil, Denmark, Finland, Sweden, Poland and India. Our core team have worked previously as entrepreneurs, inventors and attorneys (EPA's) within corporate in-house teams and IP firms and collectively speak 11 languages. We are passionate about innovation, business and technologies which impact millions of people's day to day lives.
Aalbun – Core team of IP experts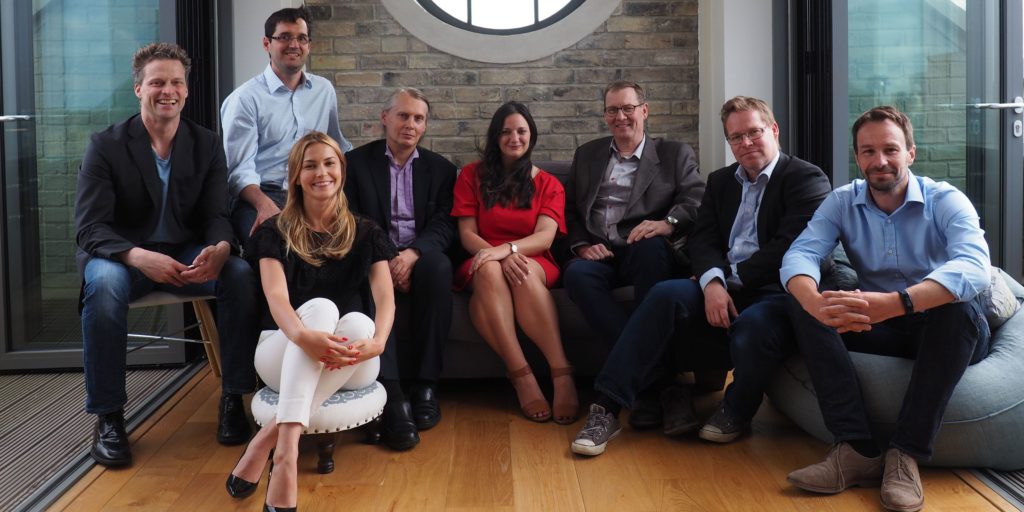 Aalbun – Global network of IP experts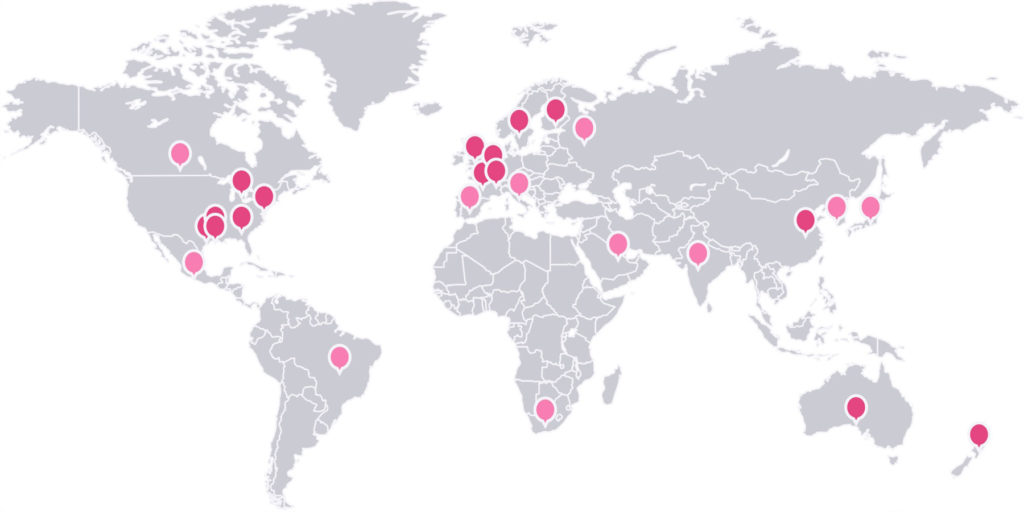 For more information about our IP solutions, please contact us at
nick@aalbun.com
or
janne@aalbun.com
or
sign up now
.
For general information or contractor enquiries, please get in touch with us at
info@aalbun.com
or call
+44 (0) 1223 654700
.